VGA naar HDMI 1080p Scaler Video Converter Inleiding:
Deze Converter is ontworpen om video- en audiosignaal van PC of lapstop te maken en op digitaal te maken
HDMI-uitgang van breedbeeld HDTV en PC resoluties tot 1080p. Plug and play, er is geen software nodig. Zeer geschikt voor het aansluiten van de VGA-video-uitgang van uw computer of mediaserver en integrati ng het in een nieuwe digitale HDMI-home theater systeem.
Kenmerken
Up-scales VGA naar HDMI 720P of 1080P
Ondersteunt VGA-ingang: 640 * 480 @ 60Hz
800 * 600 @ 60Hz, 1024 * 768 @ 60Hz, 1152 * 864 @ 60Hz
1280 * 720 @ 60Hz, 1280 * 768 @ 60Hz, 1280 * 800 @ 60Hz
1280 * 960 @ 60Hz, 1360 * 768 @ 60Hz, 1366 * 768 @ 60Hz
1440 * 900 @ 60Hz, 1400 * 1050 @ 60Hz, 1680 * 1050 @ 60Hz
1920 * 1080 @ 60Hz
Aanbevolen invoerresolutie: 1024 * 768 @ 60Hz
Ondersteunt HDMI-uitgang: 720P / 60Hz, 1080P / 60Hz
Automatische opslaan van de uitvoerresolutie
Product Afmeting: 119 x 74 x 23 mm (LXWXH)
bestek
Audio: 3,5 mm audio ingang
VGA: VGA-ingang
720 / 1080P: Selecteer de uitvoerresolutie op 720P of 1080P
Uitgangsresolutie indicator: rood (720p / 60Hz), groen (1080p / 60Hz)
HDMI-uitgang: HDMI-uitgang
Macht: Indicator
DC5V: Voeding
Certificaten CE, FCC en RoHs
Pakketinhoud
1 x VGA naar HDMI converter
1 x Power adapter DC5V
1 X gebruikershandleiding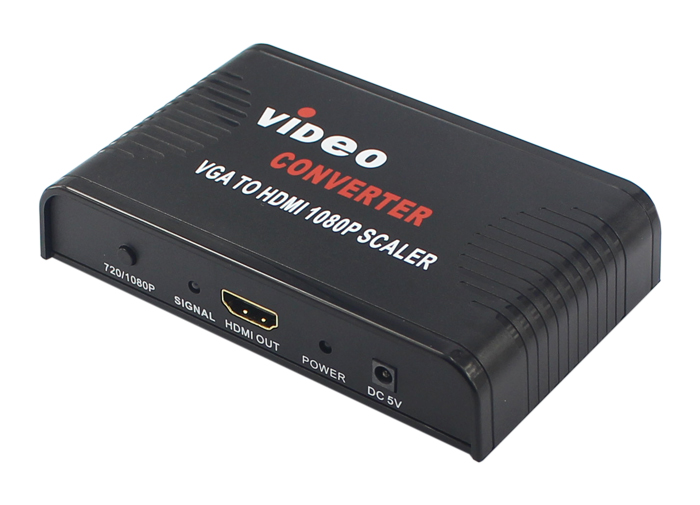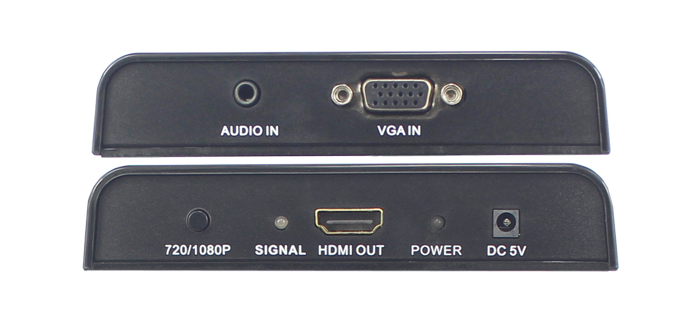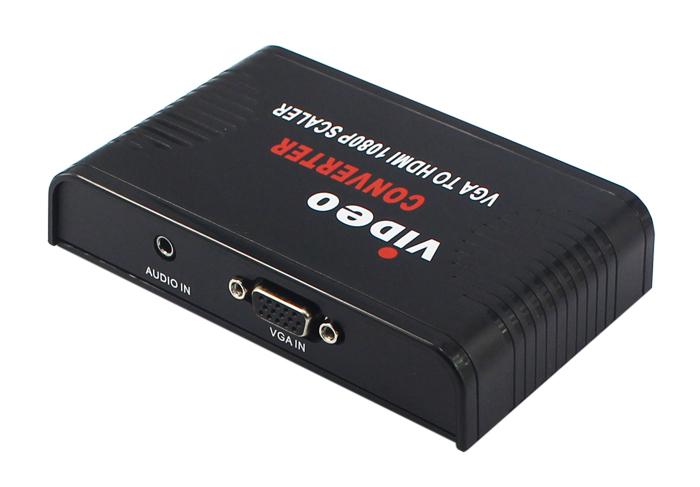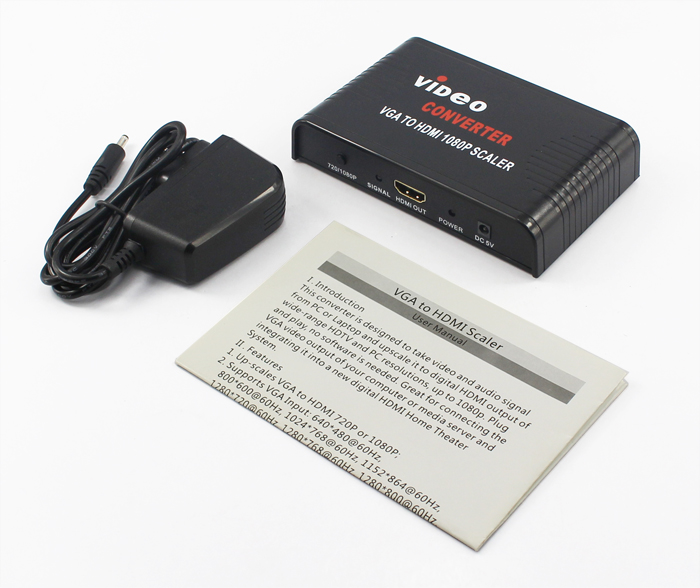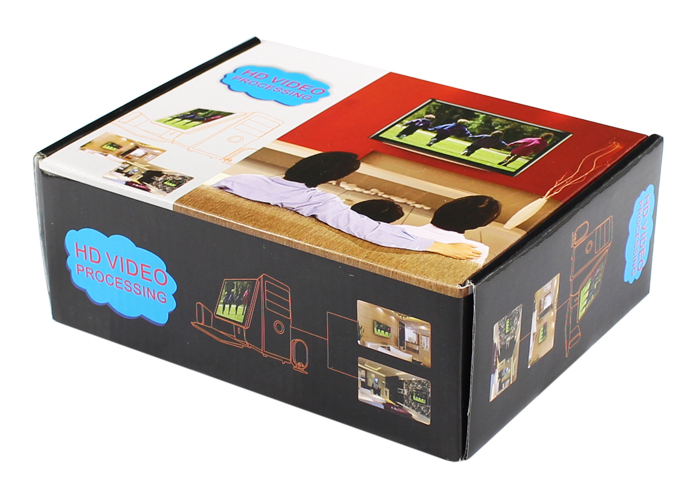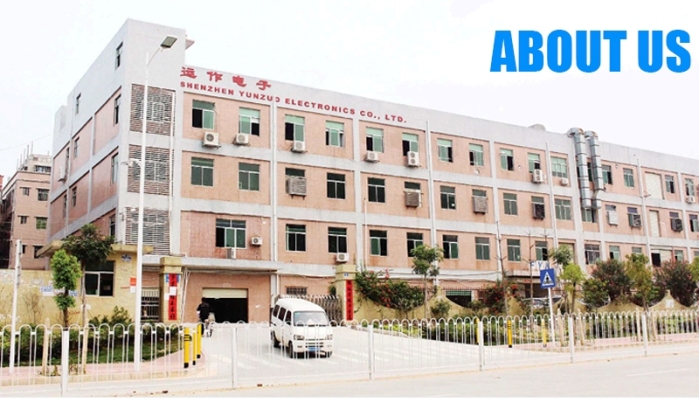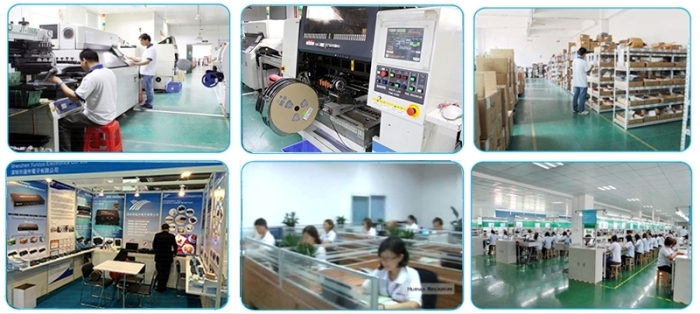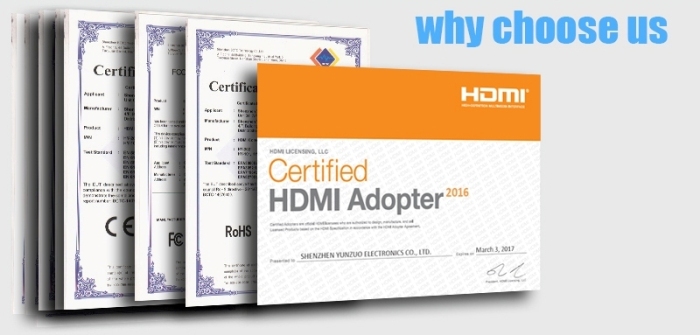 Product Categorie : HDMI Converter > HDMI VGA Converter