Contact: Tony bij szyunzuo.com
Composite AV naar HDMI converter Systeemvereisten
DVD, STB en andere apparaten met CVBS of S-Video-uitgang HDTV, projector of andere beeldschermen met HDMI-ingang.
Operatie
A: Sluit CVBS / S-Video naar HDMI Converter CVBS en S-Video-poort van DVD, Camera en andere apparaten via CVBS-kabel en S-videokabel.
B: Sluit de HDMI-kabel aan op HDMI-omvormer (uitgangsszijde), zet aan en stel de HDTV aan op het HDMI-kanaal.
Operatie
1. Schakelaar: Druk op deze knop om CVBS- of S-Video-signaalinvoer te kiezen.
2. 720 / 1080P: Druk op deze knop om het uitgangssignaal HDMI-signaal te kiezen als 720P @ 60Hz of 1080P @ 60Hz
LED: Uitgang HDMI-signaal 720P wanneer de LED rood en 1080P is wanneer de LED blauw is.
Technische parameter
CBVS Input: Automatisch detecteer NTSC / PAL: 1.0 Vp-p impedantie: 75Ω
S-video input: Detect NTSC / PAL automatisch Y: 1,0 Vp-p Impedantie 75Ω C: 1,0 Vp-p Impedantie 75Ω
HDMI DDC signaal: 5Vp-p (TTL)
HDMI TMDS signaal: 0.5-1.0Vp-p
HDMI uitgangssignaal: 720P @ 60Hz, 1080P @ 60Hz
Stroomverbruik: 3,5W
Voeding: DC 5V 1 A \
Afmeting: 118 x 82 x 27
Certificaten CE FCC RoHs
Pakketinhoud
1 x Composiet naar HDMI converter met scaler
1 x composietkabel
1 x S-videokabel
1 x Gebruikershandleiding
1 x voedingsadapter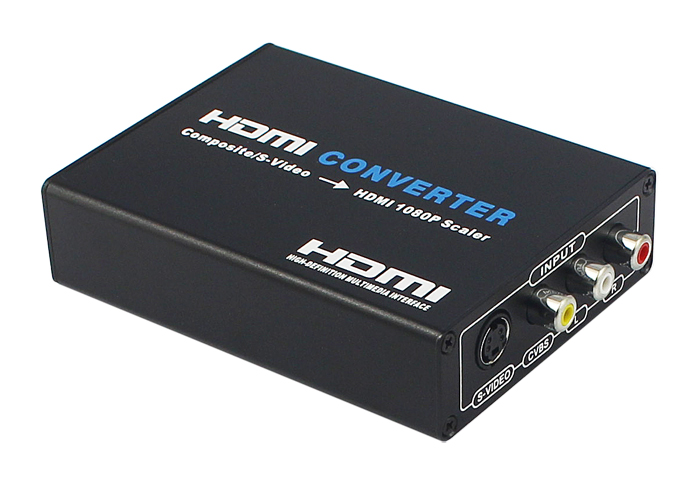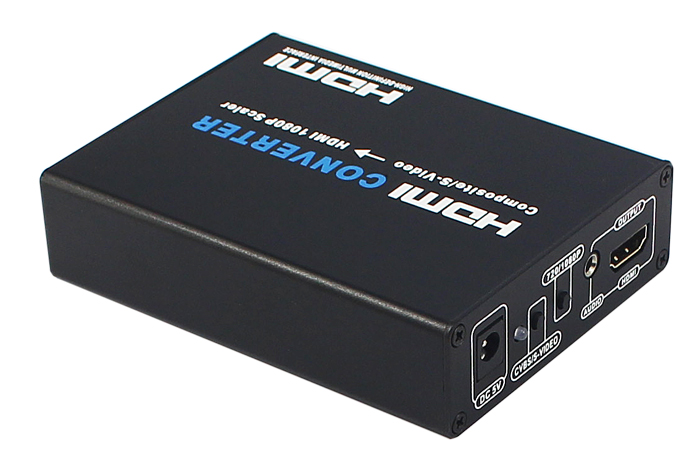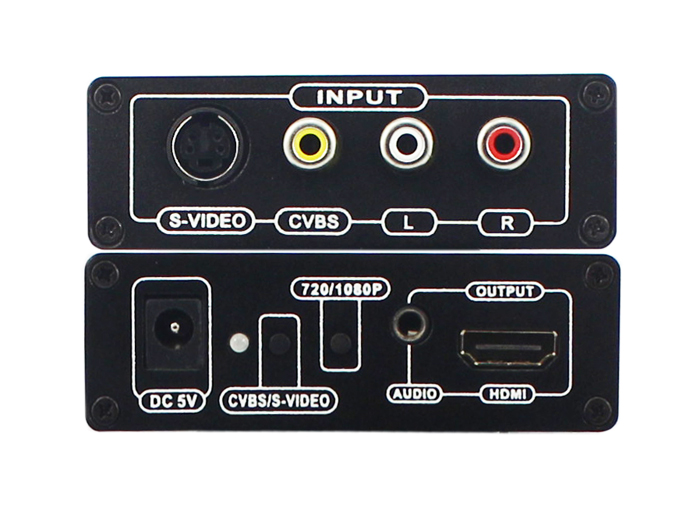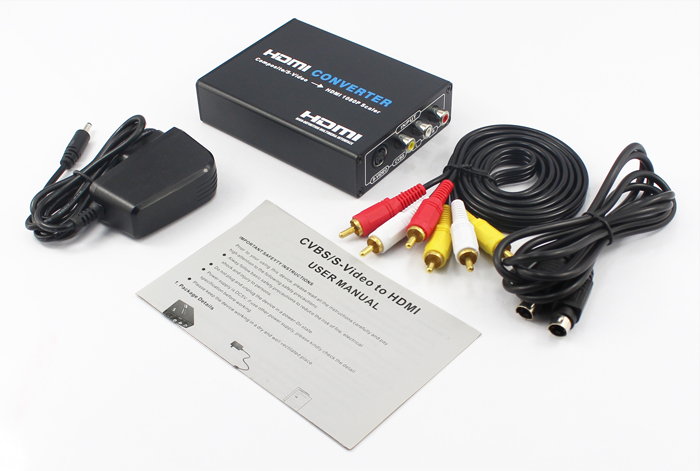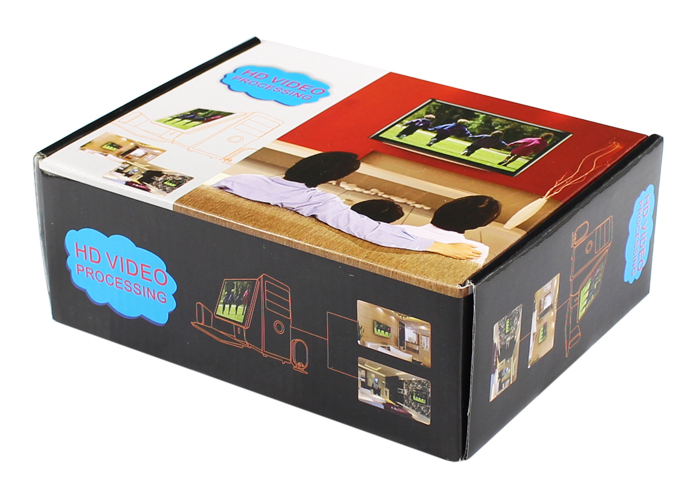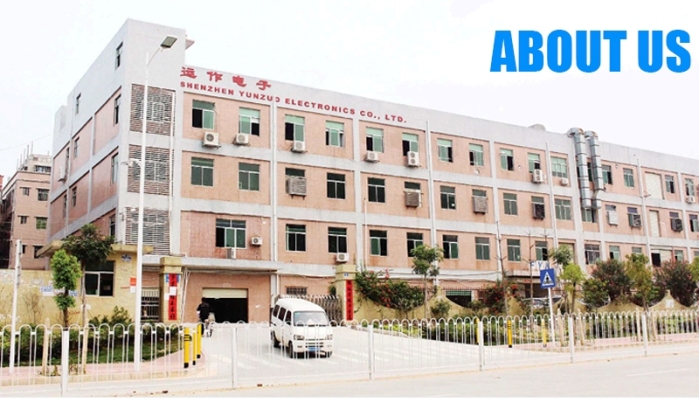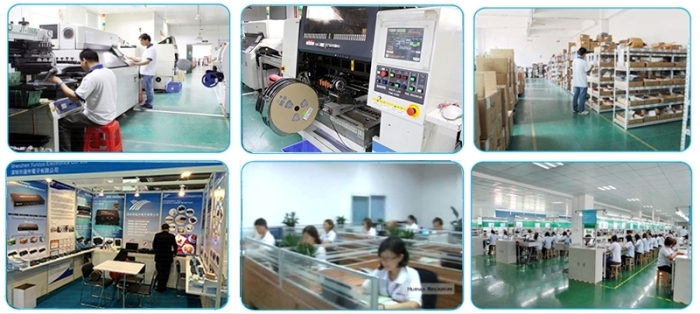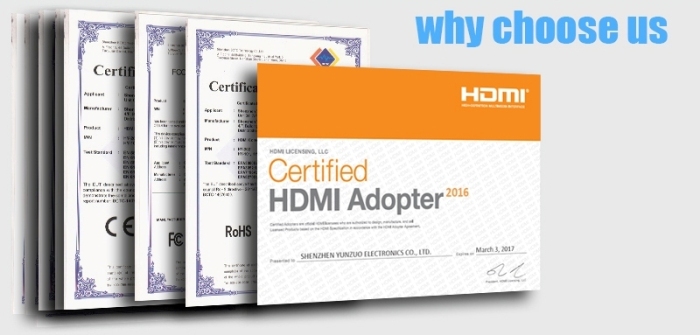 Product Categorie : HDMI Converter